Brand positioning
Global Echo
Global Echo, a South Korean company specialising in making ship scrubbers, was keen to promote its 'MS-Sox' product to global shipowners – an exhaust gas cleaning systems for ships – as demand for fitting the system into ships was on the increase.
The enforcement of new emission standards and rules by the International Maritime Organisation (IMO) – the specialised agency of the United Nations that is responsible for regulating shipping – came into effect in 2020, which meant new laws limiting the amount of sulphur in ships' fuels oil to a maximum of 0.5% and hence, lowering emissions and producing cleaner air. To comply ships needed an approved exhaust gas cleaning system ('scrubber') fitted.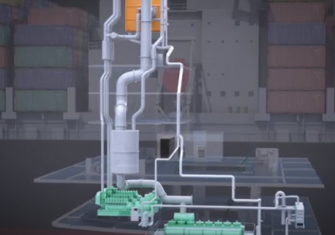 Leveraging the power of the TradeWinds brand
Global Echo wanted to expand its reach and create awareness to a more global client base as most of their customers were local domestic shipowners. TradeWinds, not only has a large global subscriber base, but its main readers are shipowners.
A content marketing or 'native' article was written by our Content Studio team describing the benefits of installing the MS-SOx scrubber and how Global Echo can help guide you through the process.
Content marketing helps build brand awareness and establish credibility, as well as generating leads and capitalising on market developments in real time. Content marketing on tradewindsnews.com includes the placement of an image and headline on our homepage. Placements also reside in the news feed for two weeks, in one of two fixed positions, plus distribution includes the placement at the bottom of every news article published on the website.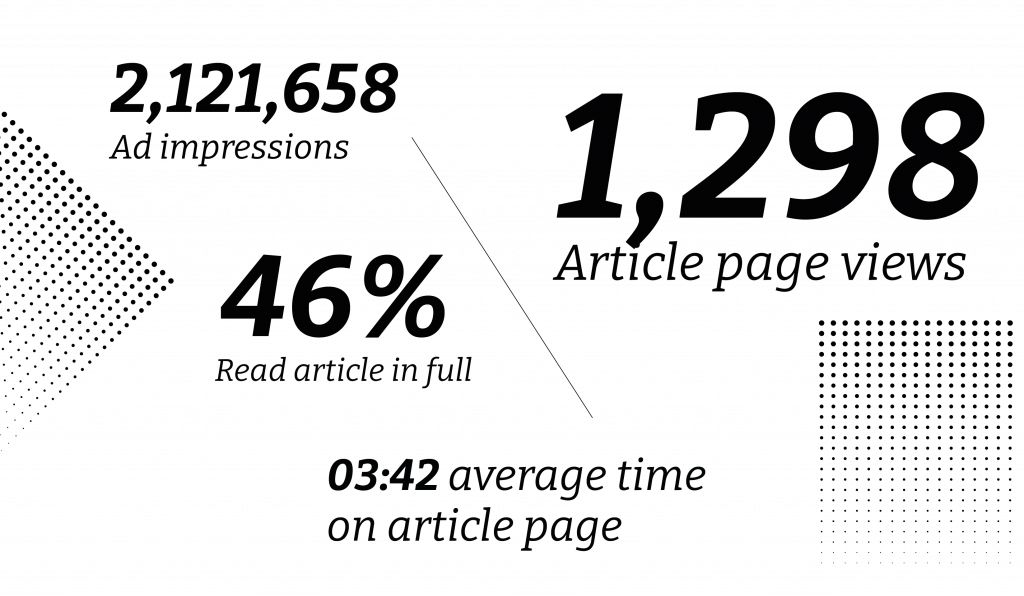 "The power of TradeWinds in this industry is more than what you've expected. They know how to transform our story and advantages into what the audience exactly wants to hear and see. Diverse visuals plus industry analysis and forecast leading to justification of our company's existence.

We couldn't be happier about how much our reputation has gone up after finishing several campaigns with TradeWinds. It's an excellent and powerful media."

Jiwon Lee
Technical Sales, Global Echo